Marketing is as instrumental as maintaining high quality of merchandises to popularize the name of your brand. A precise and proper marketing strategy allures the customers to the products on offer and gets them hooked forever. Among an array of marketing devices, catalog requires a special mention. It gives voice to your thought and materializes your ambition of building a business empire. It is the consummate blend of the out-of-the-package approach and refined artistic sense that steals the show with the customers.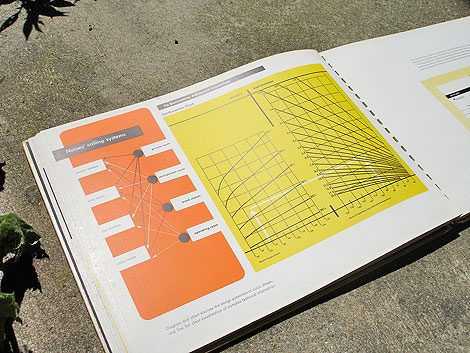 Designing a catalog is not a child's play. It requires a high bent of creativity. You aim at seeking the attention of the viewers with your catalog. So many catalogs are spilling out on the market every day but you want yours to stand apart from the others. So what are the must-have qualities to make a catalog compelling in the eyes of the potential buyers? Well, let us have a quick glance over them.
A catalog is a medium of manifestation of your objectives. Evaluating the much cherished and nourished target is the primary step prior to conceiving a catchy catalog design. If it is the visual appeal that makes the viewers to eye over a catalog then it is the informative details that make them go through it with rapt attention. A catalog must ooze an aesthetic appeal to grab the eyeballs of the customers and provide  the sufficient information to satiate their needs.
The buyers will get to know about your products and services through your catalog. It means that content should be of superlative quality to convey the illustrative details. The language should be kept simple for easy comprehension by all and sundry. Consistency in look must be maintained otherwise a hodge-podge in appearance will mar the entire show and spoil your effort to hit the jackpot.
A consistent layout is obviously not synonymous with the boring design. In fact a tinge of variety is what spices up the style and lends an engaging look to a catalog. Contrast is really important to let the customers have a refreshing feel. An image is considered the right alternative to thousand words. They need to be properly placed adding to the appeal to the design and not popping up as obstacles to the easy flow of the textual content.
Tags: Catalog