In this age of advancement and technological upgradation, online printing service has achieved great heights in becoming a preferred choice with all organizations at a go. Certainly, this new-age printing approach is considered one of the most convenient and affordable ways of incurring the printing services done for both your professional and personal needs. However, you need to keep in mind several facts prior to placing your order with an online service provider.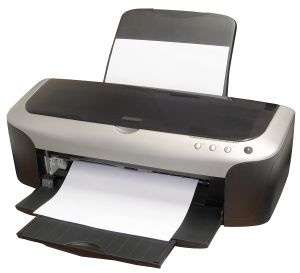 You definitely need to come up with service provider specializing in a wide range of services and matching your needs with reliability and authenticity. It is therefore, essential for you to conduct a thorough search on the Internet running a comparison on the different printing service deals available online. Additionally, make sure that you are searching for a service that personifies worthiness, reliability, and quality offering you the best experience ever.
Prior to placing your order with an online service provider, make sure that they are meeting your needs and requirements specifying a design suiting your interest. Be it for your professional or personal needs, it is essential that your interests be met. Today, printing service is available for a wide range of products that include business cards and/or brochures. Additionally, you can also customize on an increasing number of methods to bring out your vision into print.
While finalizing on your printing service, you need to kep in mind running a check on various other requirements for an optimum and effective service. Her is a the checklist –
• Always request a sample
• Keep informed about the design requirements
• Be specific over your interest on digital or offset printing
• Always finalize on the service cost prior to signing the deal
• Always be sure about the turnaround times and delivery date
• Always check that the service is conforming to your satisfaction
Finding a one-stop solution is always great for emerging a winner with effective service.